We invite you to explore
Bhavana Yoga
~ A Luminous School of Yoga ~
Bhavana School of Yoga Teacher Training
August 10 - 31, 2019
Nicoya, Costa Rica

RYT200 Teacher Training 2019 Details
This teacher training, certified by Yoga Alliance, is designed to be an experience of personal growth, as well as to prepare you to share yoga with others in whatever way you desire. (Financial details here.)
Bhavana Mission Statement
At Bhavana School of Yoga, we honor every student's unique path. We strive to cultivate what is in the essential nature of every individual, so that they feel ready to express yoga in the world in their own way.
Bodhi Tree Yoga Resort
With its unique and tranquil setting in the Nicoya Blue Zone, Bodhi Tree is the ideal spot to meet your desires of finding peace, relaxation, and rejuvenation. Experience a little taste of life in paradise.
Our Philosophy
It is our philosophy to create a very intimate and intensive teacher training program. Based on our many years of professional experience, we feel that a 3-week structure gives us a healthy balance of structure, immersion, intimacy, and time.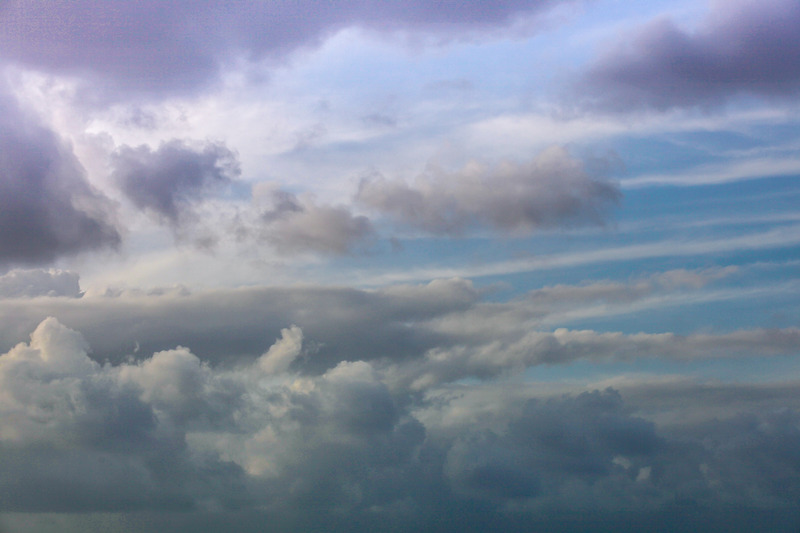 Meet Your Teachers
Say hello to Dr. Patti Shelton, MD, and Jenn Andrews, MA, your hosts and guides during your teacher training immersion.
Curriculum
Thoughtfully designed with your personal growth in mind, the Bhavana School of Yoga curriculum is a deep dive into all aspects of yoga. We emphasize exploration, encouraging you to discover for yourself how these practices affect you.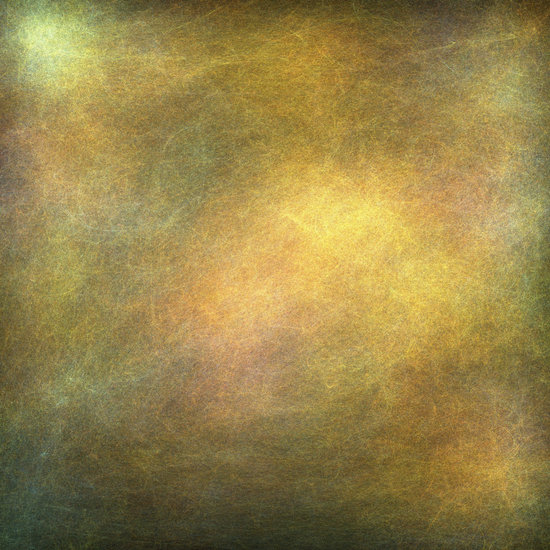 FAQs
Answers to some of the most common questions about the Bhavana School of Yoga Teacher Training program.
Save Your Space
Are you ready to begin your adventure of personal discovery and preparation for sharing yoga in the world? Connect with us, and learn how to reserve your spot in our next training.